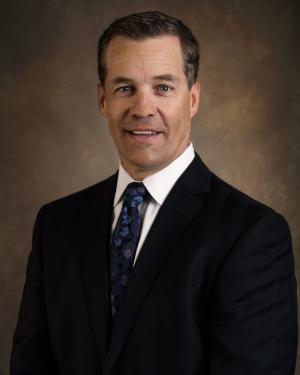 O'Neal Industries recently announced the appointment of Peter Neuberger, currently President of G&L Tube, to President & CEO for United Performance Metals (UPM), effective October 1, 2020. Both companies' parent company is O'Neal Industries.
The move follows other key leadership changes for O'Neal Industries, including the promotion of existing UPM President and CEO Tom Kennard to Executive Vice President O'Neal Industries. In his new role, Neuberger will report directly to Kennard at ONI. He has led G&L Tube for the last three years, which was acquired by ONI in 2019. Prior to joining G&L, Neuberger held leadership roles in the industrial distribution and metals manufacturing industries, as well as the oil and gas software industry.
"Neuberger's personality and approach are a very good fit for the UPM culture," said Kennard. "His experience, coupled with the UPM team's dedication and support, will allow UPM to continue pushing towards our vision to be recognized by our customers, employees and owners as the best performing specialty metals service center."
Peter, a native of Vermont, has lived in Colorado since 1995 and will relocate to the Cincinnati area in the future. Peter holds a BA from Amherst College and an MBA from the Harvard Business School.