United Performance Metals (UPM), an O'Neal Industries affiliate company, is a specialty metals solutions center serving customers in a variety of industries including aerospace, defense, space, fastener, medical, power generation, oil and gas, semiconductor, and many others.
UPM offers a comprehensive inventory of products, including nickel alloys, titanium, stainless steel, cobalt alloys, PRODEC®, alloy steel, cobalt chrome moly, and aluminum in sheet, coil, strip, custom thin gauge strip, plate, bar, and near net shapes.
FIRSTCUT+® Processing Services include cut-to-length, leveling, slitting, edging, custom rerolling, shearing, laser cutting, laser gauge measurement, water jet cutting, sawing, precision cold saw cutting, precision blanks, first stage machining, heat treating, ultra-sonic testing, boring, trepanning, deburring, and angle cutting.  Headquartered in Cincinnati, Ohio, UPM maintains ten service centers worldwide. 
Click here to view our FIRSTCUT+® Processing Services
Click here to view a video about the history of O'Neal Industries
Click here to search the ONI Product Finder for the metals you need 
Click here to read of Conflict Minerals Policy
Click here to learn more about our UK Tax Strategy
---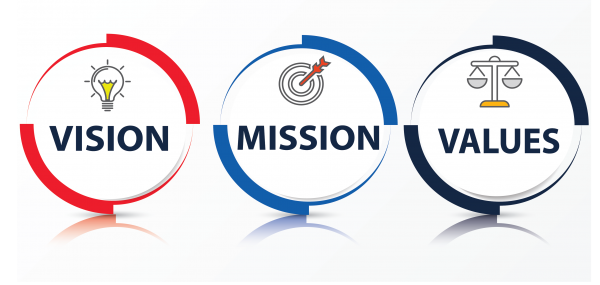 VISION
To be recognized by our customers, employees, suppliers and mills as the best performing specialty metals solutions center. 
MISSION
To deliver quality products, services and solutions to our customers through world class processes, people and facilities. 
VALUES
Respect
We respect our customers, employees, suppliers, community and shareholders.  We exemplify this through a culture of honesty and integrity that stresses 'doing what is right' for all groups and individuals.  Employee safety is held to the highest standard.  

Leadership
We train, coach, encourage and reward to create an empowered work force that is responsible for meeting the expectations of our customers, employees, suppliers and shareholders.

Continuous Improvement
We are committed to an environment of continuous improvement in everything we do.  We do this by understanding customer, employee and supplier expectations and continuously working to innovate and improve products, services and processes.
United Performance Metals is dedicated to recognizing, respecting, embracing, and supporting the unique characteristics and experiences that have shaped the lives of our employees. We aim to cultivate an inclusive environment where differences are positively embraced and everyone feels valued, considered, and accepted.         
---