Please Take Our Customer Survey and Share your Feedback!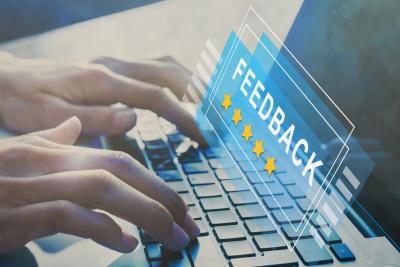 The management and employees of United Performance Metals are dedicated to meeting our customers' requirements.  Our goal is to continually improve our processes and operations and maintain a high level of customer satisfaction.
To assure that we are properly working towards achieving our intended goals, we are asking you, our valued customer, to provide feedback relating to our performance. We appreciate your participation in completing the following short questionnaire.