April is National Child Abuse Prevention Month in the United States.  Across the country, organizations such as the Children's' Bureau and the U.S. Department of Health and Human Services are encouraging communities to wear blue in recognition of child abuse awareness and prevention.  UPM staff members embraced the opportunity to show their support. 
It was a small step that provided an opportunity to discuss the very real cycle of child abuse that exists today.  Through education and action, we can work together to support local organizations dedicated to supporting those in crisis. 
Want to lend a hand?  Wear blue in the month of April to help raise public awareness about preventing child maltreatment and enhancing child well-being in your community.  Look to the Child Welfare Information Gateway for more information or turn to local organizations such as the Family Nurturing Center for practical ways that you can help.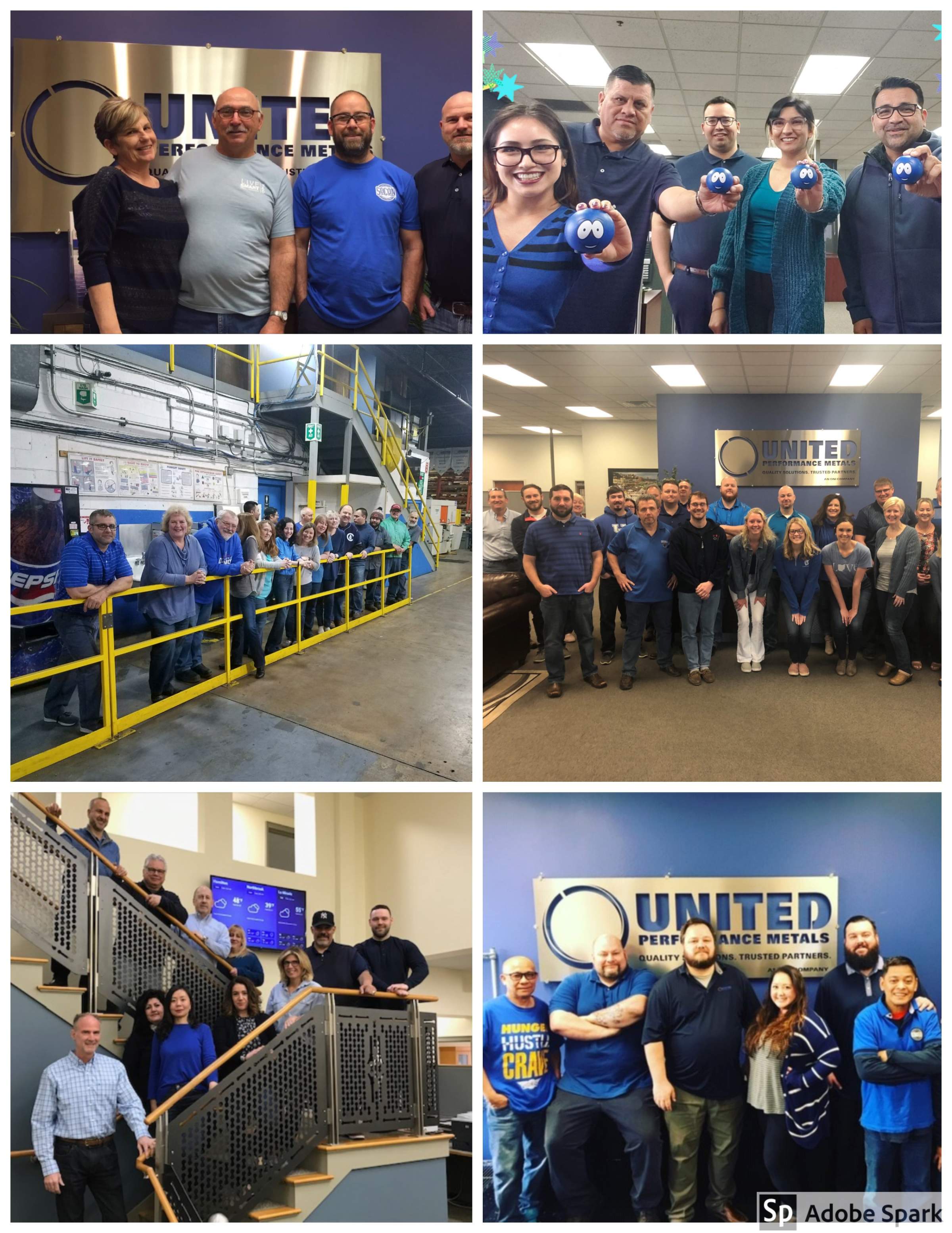 ---
Posted April 10, 2019
Return to Blog