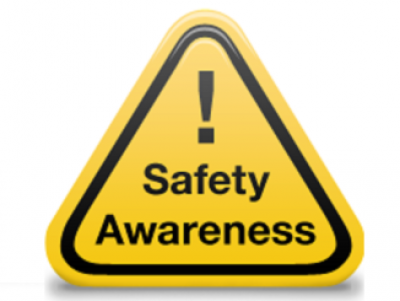 Safety Awareness is like almost everything else we do . . . it is learned, not instinctive.
We aren't born with awareness for safety concerns.
We learn through various means.
Some learn by doing, others by watching and some by reading.
Others learn by their mistakes or the mistakes of others, which is one of the most important reasons near miss reporting is so imperative.
Below are some good examples of behaviors that suggest you have good safety awareness:
Before you begin a job, you consider how to do it more safely.
You make sure you know how and when to use personal protective equipment.
As you work, you check you position to reduce strain on your body.
While you are working, you become aware of any changes in the area - people coming or going, jobs beginning or ending.
You start talking with others about safety.
Monitor yourself today and see if you've got go
---
Posted January 19, 2017
Return to Blog