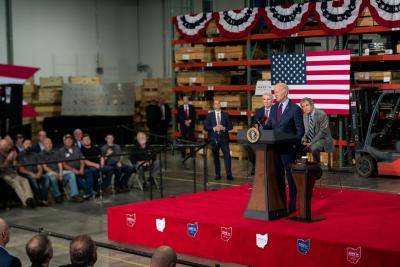 The hustle and bustle began bright and early on Friday, May 6th at the United Performance Metals headquarters building in Hamilton, OH. With a mixture of UPM employees, White House employees and top executives from companies like GE Aviation, Siemens Energy, Honeywell Aerospace, Lockheed Martin and Raytheon Technologies, the liveliness carried on throughout the morning. All were there to prepare for one thing—a visit from the President of the United States to talk about AM Forward and the Bipartisan Innovation Act.
​
Just days before the event, the racks that held additive base plates were moved to help set the stage. The inside of the typical UPM Additive Manufacturing warehouse looked a lot different than it did a week prior. With people funneling in to take their seats, there was a buzz in the air of how monumental this day was not just for UPM, but for all manufacturing companies.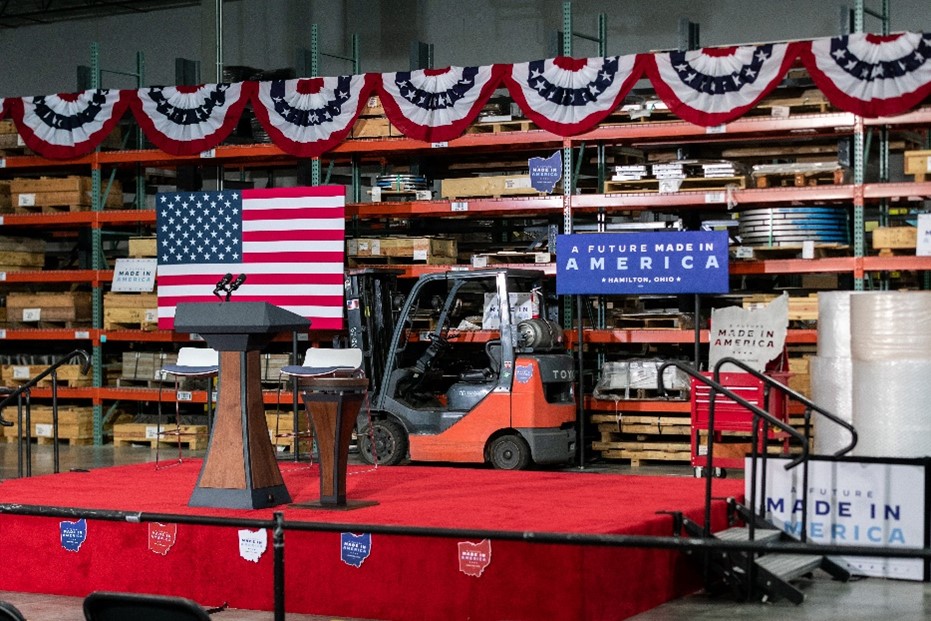 ​
Before the speeches began, President Biden took a tour of UPM's Additive Manufacturing facility, meeting with key players in additive manufacturing, predicting the future of the U.S industry and what could be made possible through greater use of cutting-edge equipment and domestic manufacturers.
President and CEO of United Performance Metals, Peter Neuberger, took the stage to introduce President Joe Biden to the stage. Neuberger said in his introduction speech, "At UPM, our purpose is to help transform the world by supporting innovative companies. It is our belief that America needs leading edge manufacturers to stay strong and American workers deserve the good, high paying jobs that advanced manufacturing provides, all of which requires the kind of investment and innovation that the President is supporting here today."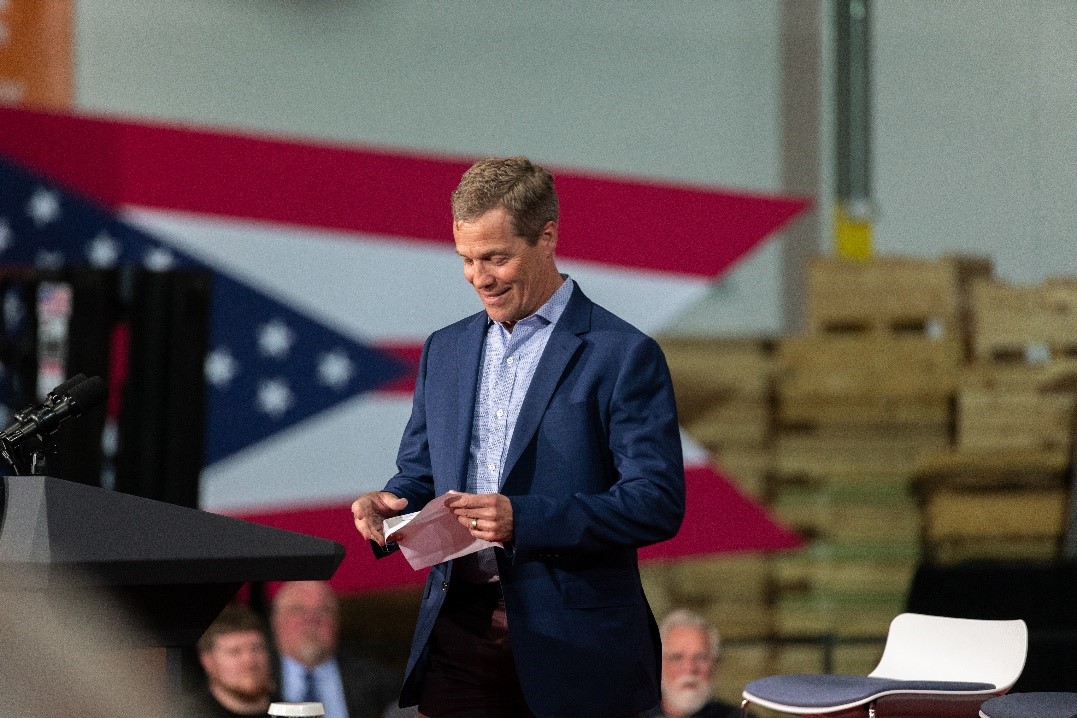 ​
 Soon after, President Joe Biden, Ohio Democratic Senator Brown and Ohio Republican Senator Portman took the stage to talk about the Bipartisan Innovation Act and AM Forward. AM Forward aims to improve the competitiveness of America's small-and-medium sized manufacturers, create, and sustain high-paying jobs in manufacturing and improve supply chain resilience through the adoption of additive manufacturing.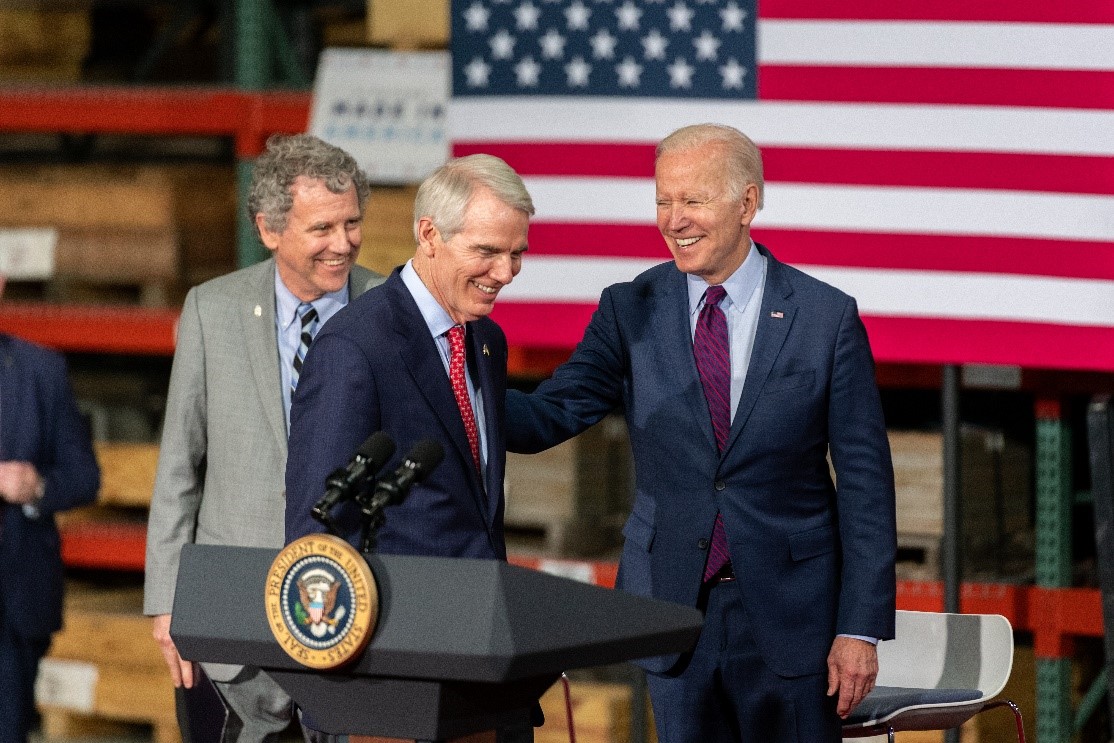 ​
 President Biden is committed to making more in America, strengthening our supply chains, supercharging American leadership in the industries of the future, and lowering costs for families. Through AM Forward, each of the initiatives five initial contributors; GE Aviation, Honeywell Aerospace, Lockheed Martin, Raytheon, and Siemens Energy, have already committed to training the staff of suppliers, as well as offering technical help, engaging in standards R&D and buying up resulting parts according to the White House brief.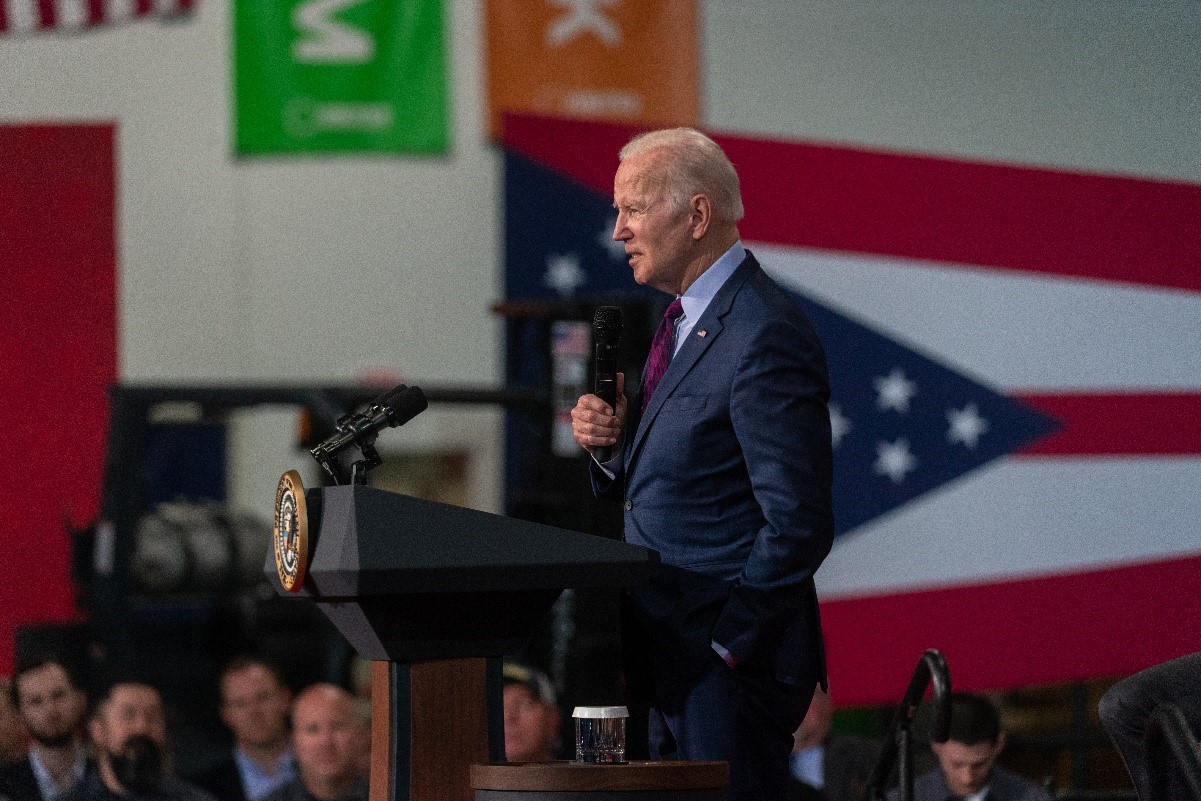 ​
 United Performance Metals is proud to be part of the additive manufacturing initiative by providing innovative end-to-end solutions from feedstock supply management to finished part manufacturing. UPM's new innovative additive center provides new, stainless steel, nickel, and titanium build plates customized to any size or machine. "We are thrilled to launch our new innovative additive facility as it builds on our history of providing specialty solutions and services to the most innovative companies in the world," said JJ Johnson, General Manager of the new additive facility. UPM is proud to be part of this new bipartisan legislation.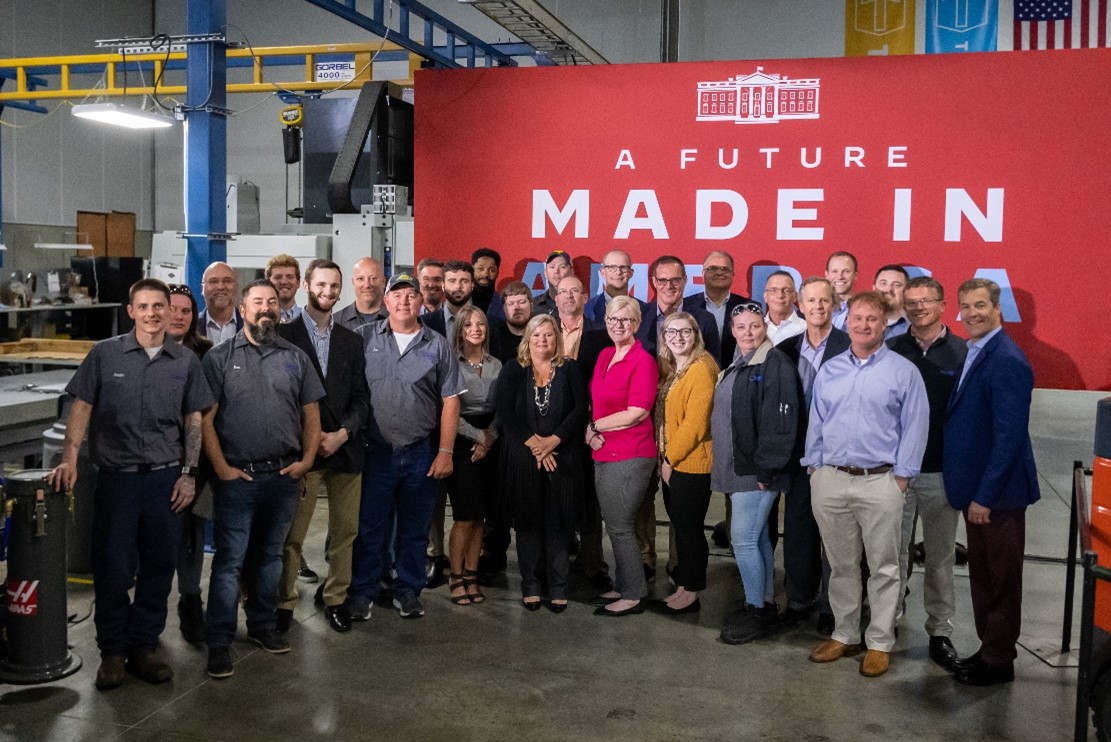 ​
---
Posted May 16, 2022
Return to Blog