Golfing to Support our Community
The Nutmeg Big Brothers Big Sisters Annual Golf Classic was held at the Hartford Golf Club on August 14th. 200 golfers took to the fairways during what has become a favorite event among the Connecticut team members of United Performance Metals, one of the event sponsors.
The golf classic is a day of camaraderie and sportsmanship. It's also an opportunity to learn more about Big Brothers Big Sisters' mentoring programs. The organization's mission is to provide children facing adversity with strong and enduring, professionally supported, 1-to-1 relationships that change their lives for the better.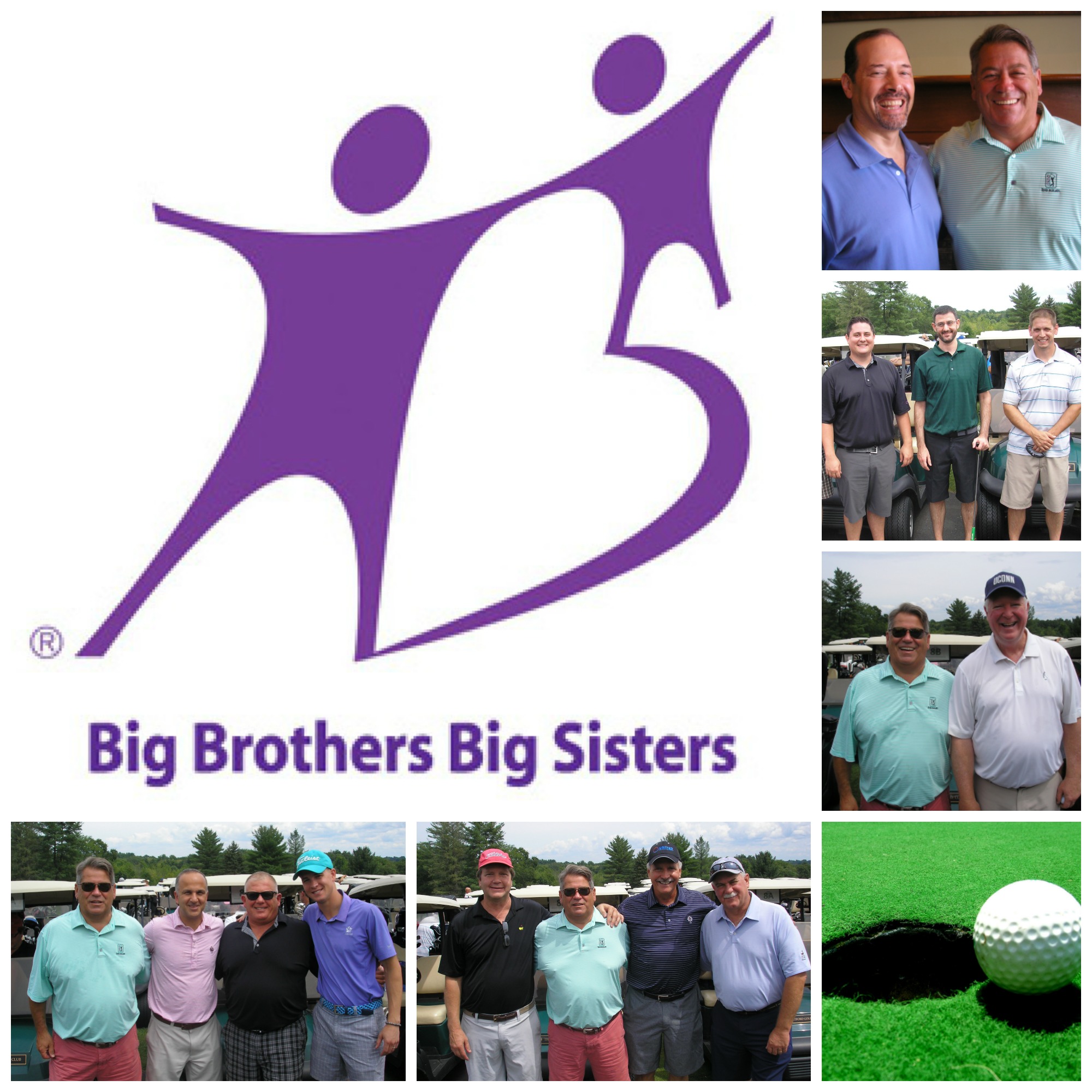 Studies show that BBBS programs have profoundly impacted their young participants by improving their attitudes towards school, their relationships with adults, and their relationships with their peers.
Through this event, funds were raised to help move as many children as possible off the organization's waiting list and into transformative relationships with adult volunteers. United Performance Metals was proud to support the Southwestern Connecticut agency, and they managed to have a fun time golfing, too!