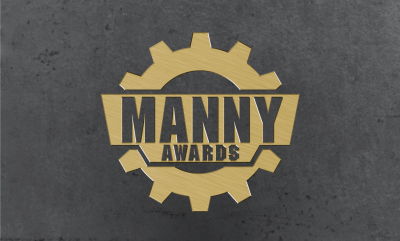 United Performance Metals (UPM) received a MANNY Award and was recognized as a Best Place to Work by Cincy Magazine.
Manufacturers from across greater Cincinnati were honored at the 13th annual MANNY Awards, presented by Cincy Magazine, for achievements in five categories:  Best Place to Work, New Product Development/Innovation, Job Creation, Biggest Breakthrough and Top Growth.
The MANNY Awards are committed to recognizing the manufacturing industry's greatest accomplishments.  In doing so, they honor local companies, like United Performance Metals, for their innovation and best practices.  UPM has been active in engaging with its employees, building a workplace offering competitive benefits, flexibility and a positive culture.
Pictured below are representatives from United Performance Metals: David Smith, Kim Skelton, Tim Moore, Kyle Lunsford, Danielle Reinert, and Scott Fasse.  Cincy Magazine published the Manny Award winners in it's May issue and will be holding an awards ceremony at the Jack Casino on June 13th.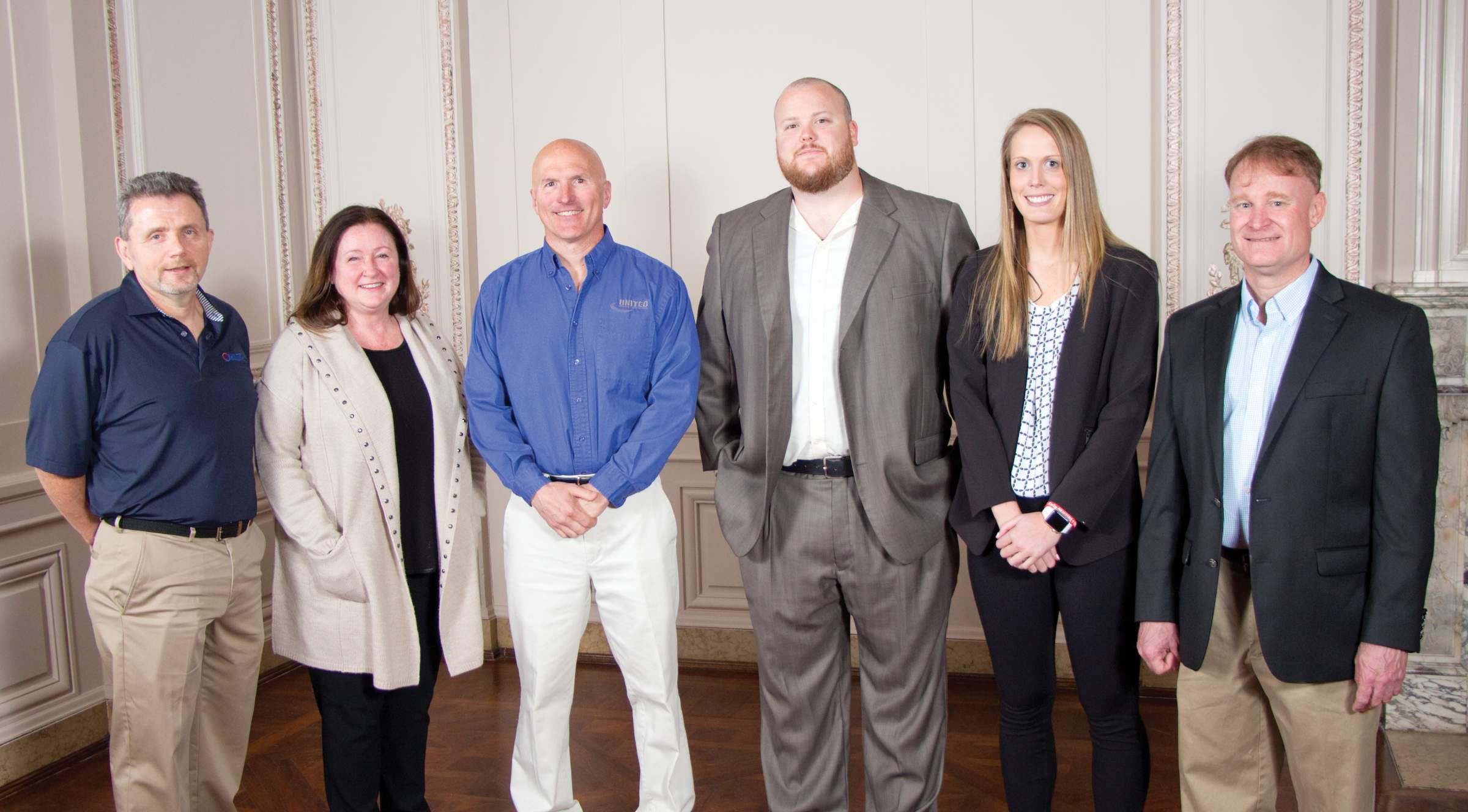 ---
Posted May 28, 2019
Return to Blog