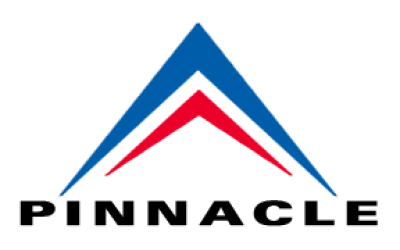 The Pinnacle is known as the highest point of achievement.  United Performance Metals created the new Pinnacle Award to recognize our employees who have contributed exceptional service to the company, and to celebrate their outstanding achievements. 
Nominations for the award are based upon peer recognition, through UPM's Be the Difference - High Five Awards, Senior Management Team recommendation and exceeding individual and team metrics and objectives while epitomizing the core values of the organization. 
We're proud to announce the first Pinnacle Awards were granted to the following top performers:
Jeff Hopper – Operations
Paul Isaacs – Quality
Bruce Jasiewicz – Outside Sales
John Niehaus – Business Development
Mike Binegar – Inside Sales
Thank you for your outstanding performance. We look forward to another incredible year!
---
Posted January 25, 2019
Return to Blog